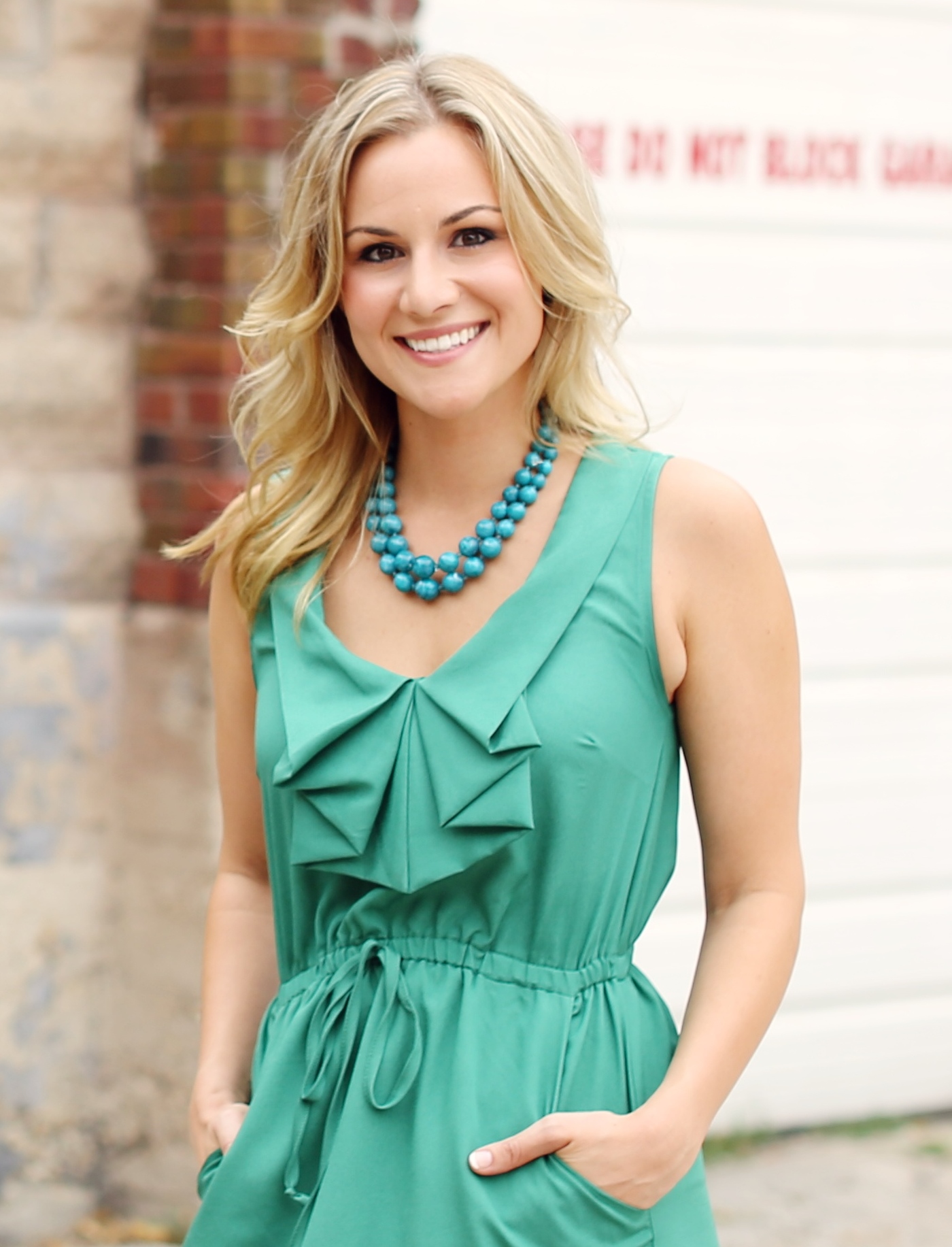 Nadean has been an Esthetician since 2007 when she graduated from the Aveda Fredrick's Institute with honors. Nadean worked in the spa industry for a couple years before starting her own skin care business in 2009. After helping clients achieve their skin care goals with basic esthetic services, she was ready to advance her career and education.
Nadean was employed by a Dr. Catherine Winslow, MD, FACS, a facial plastic and reconstructive surgeon in 2010 where she was trained and certified in several different laser treatments, multiple skin care product lines and advance chemical peel options. She was also trained to be very knowledgeable in facial plastic surgery options and well as injectable treatments. After working 5 years in Carmel, Nadean missed being able to offer her services to friends and family closer to home. In October of 2015 she open her own skin care business in her home town of Danville, In. Nadean is excited to combine her spa background with her medical experience to give clients an truly one of a kind treatment. Nadean specializes in chemical exfoliation options to help treat multiple skin conditions like acne, fine lines and wrinkles, hyperpigmentation and over all skin tightening and rejuvenation.
When Nadean is not helping you achieve beautiful healthy skin, she enjoys spending time with her husband Clint and their two kids Bristol and Deacon.